Packaging & Fulfilment in London & the UK
You've got your high quality content on CD, DVD or Blu-ray and now you want to distribute it to your customers – but how? Where do you even begin with packaging and fulfilment of orders?
That's where the experts at VDC Group Trading come in, with years of expertise when it comes to helping digital content creators reach their audiences with our CD, DVD & Blu-ray packaging and fulfilment, no matter what the scale of your requirements
Save Time and Money with Our Packaging and Fulfilment Service
Using our fulfilment service, we do all the hard work for you. We work alongside you to determine the best packing and shipping solution for your specific needs. This could include how many discs you need to stock at any one time, as well as the scope of how far you require them to be shipped.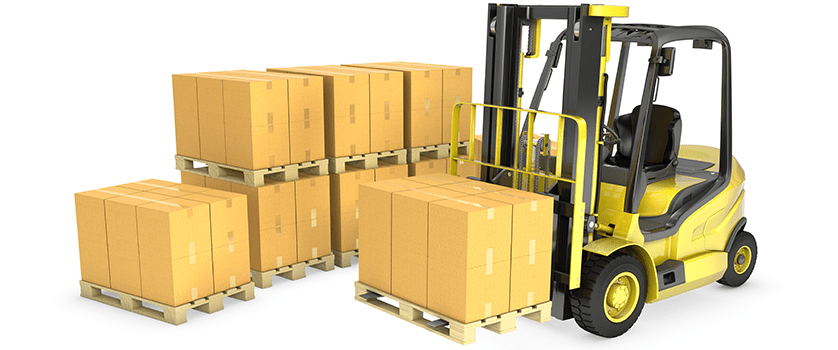 Professional Packaging Service from VDC Group Trading
In addition to our efficient fulfilment service, we also offer a fantastic packaging service, complete with bespoke hand packaging options available, too.
Our machines auto-pack standard DVD, Blu-ray and CD cases while a team of trained operatives handle more bespoke hand packaging options when required, ensuring that your discs are adequately packaged before shipping.
We provide unlimited CD, DVD and Blu-ray packing solutions, and, with our state of the art automated packaging department, you can be assured that orders are fulfilled and packed accurately and in a timely manner.
Why Choose Us?
Rather than struggle with stock levels and face a battle with tight shipping deadlines, why not let us take the stress and strain of your packaging and fulfilment services?
All you need to do is target your audience and get them buying; we'll do all the shipping, packaging and order fulfilment for you! This gives you more opportunity to work on marketing your product while we deal with the orders from your customers!
Want to find out more information? Don't hesitate to get in touch with our team today on 0208 963 3555 and we'll be happy to discuss our packaging and fulfilment service further.